Re-Elect Robert Stuart
It has been my honor to serve as your Orlando City Commissioner for District 3. I look forward to your support and vote on November 2, 2021.
THE WORK ACCOMPLISHED IN DISTRICT 3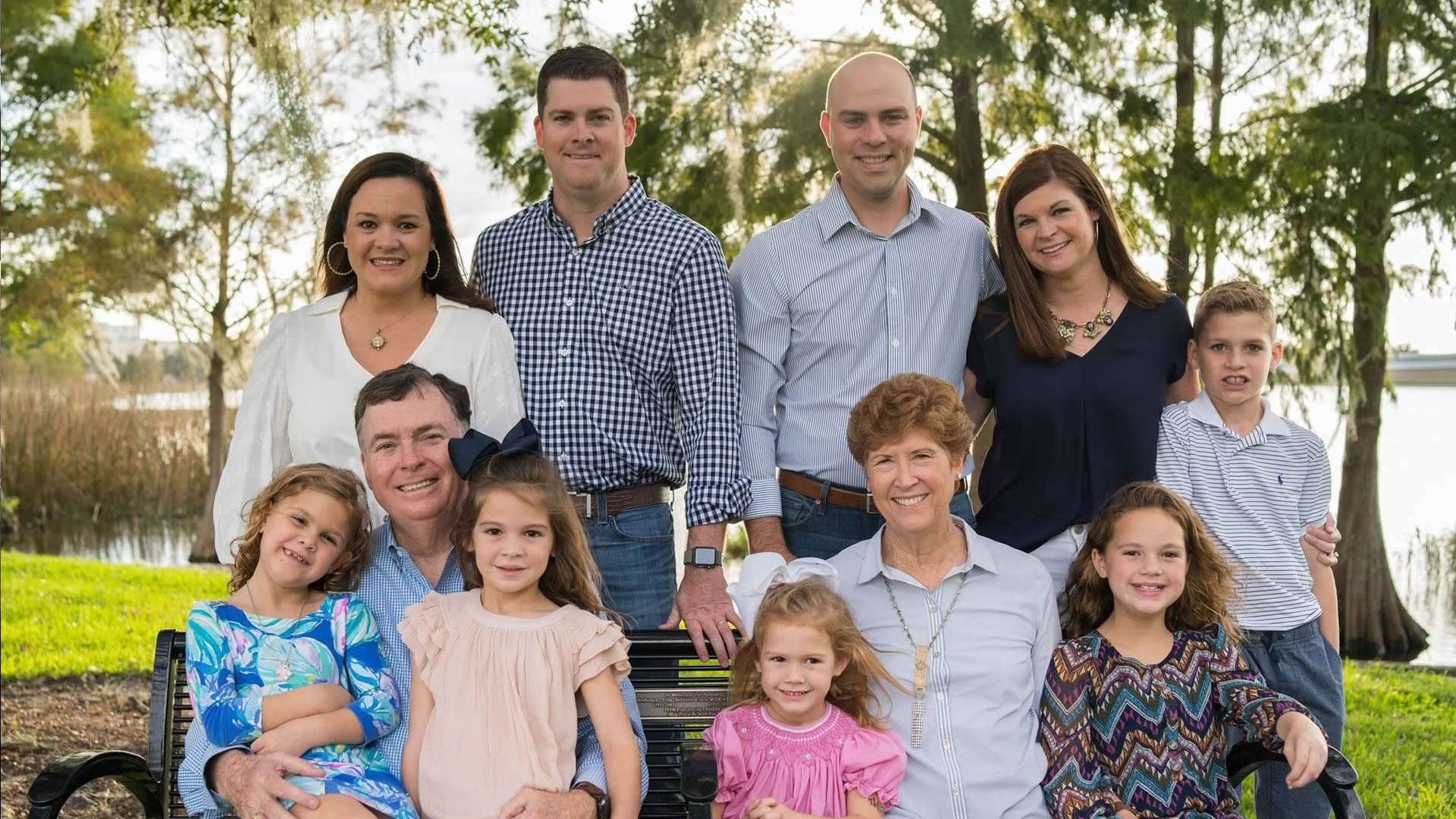 Even before his election to the Orlando City Commission, Robert Stuart dedicated his career to making a difference in the lives of those in need. For 25 years, Robert served as the Executive Director of Orlando's Christian Service Center, which provides 400,000 meals each year to the most vulnerable in our community.
As a father and a grandfather, Robert's concern for health and welfare of our school children led Robert to create "The Love Pantry." Now serving almost 70 schools, the Love Pantry provides food to more than 24,000 students and families each year. Robert knows that our children have a much harder time learning if they're fighting hunger.
SOLVING PROBLEMS
As a City Commissioner, Robert is a problem solver. When vehicle break-ins were on the rise, Robert championed "Operation Lock It Up" – and it's working. Orlando's police officers pro-actively check for unlocked vehicles, which is the top target for auto break-ins.
When our neighbors wanted information about our beautiful lakes, Robert created "Lake Alert" to provide the latest up-to-date information on the condition of these assets to our city.
When neighborhood business districts needed a boost aesthetically and economically, Robert helped bring the nationally recognized Main Street America program to Orlando. During one of the worst recessions in our lifetime, federal and local dollars helped renew a sense of community and revitalize many District 3 neighborhoods. It has also attracted thousands of new local jobs and added to our goal of walkable communities. And, during a pandemic, he helped keep this vital funding supporting our local economy like never before.
As a taxpayer and a non-profit director, Robert is fiscally tight. He believes in leading by example, which is why he has voted against his own pay raises every time.
Like all parents and grandparents, Robert and his wife of more than 44 years, Ann, are very proud of their children and five grandchildren. Just ask them!
Robert is a lifelong Orlando resident, a graduate of Edgewater High School and the University of Florida.
Robert and Ann are members of Church on the Drive. Robert's passion for Orlando, our neighborhoods and our families has never wavered. From Little League volunteer and umpire for 50 years to serving on the College Park Neighborhood Association, the Rotary Club and the Interim Council on Aging boards, Robert has always been committed to making Orlando the best place to live, work, raise a family and retire.
For Orlando, Florida City Commissioner District 3
Vote Robert Stuart
Election Day is November 2, 2021
Help re-elect Robert Stuart for Orlando City Commissioner District 3 by signing up to volunteer with our campaign.
Help re-elect Robert Stuart for Orlando City Commissioner District 3 by making a donation today.
P.O. Box 547353 Orlando, FL 32854

407-900-4532
Campaign donations are not deductible for federal tax purposes.